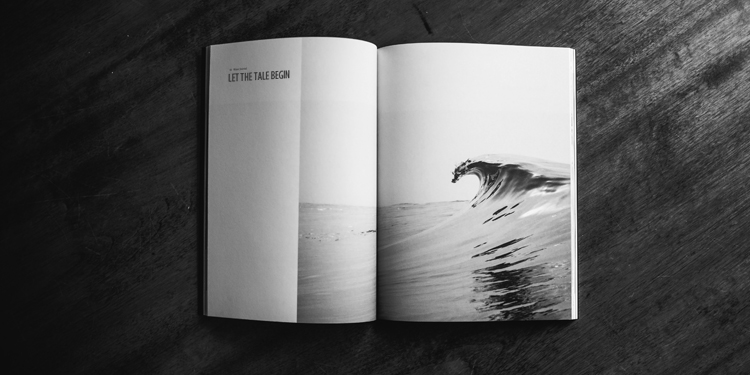 We Inspire, Brand & Design 
A London media group we specialise, develop & build your ideas  in small businesses from the ground up.
What we also do?
We provide a key local services to communities in engaging a young audience into film, photography & design. There are many opportunities here with our team dedicating their time to you to provide the community with a open service that works. Whether you are an organisation looking to inspire minds, fresh out of your graduation or keen on media we can work to provide an educational experience suited to you. 
We want to make your aspirations a reality
Clients