Ramadan Mubarak!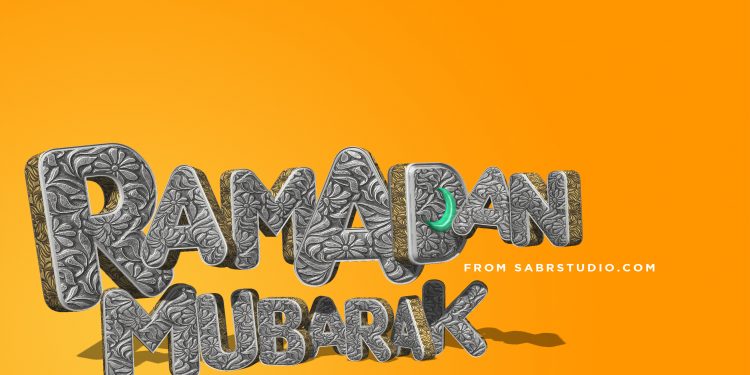 Greetings & a blessed Ramadan Mubarak from our team,
We would like to take this opportunity to ask for your Duas for the coming future of the team & the Ummah. Your continued support has been great and we look to have coming workshops this year in regards to film.
A submission by one of our team members for Ramadan as they had a go at 3D in Photoshop.